ReWire delivers a dynamic energy strategy resulting in immediate cost savings and long-term sustainability for your operations. Think of ReWire as your Virtual Energy Officer or "VEO".  By integrating analytical techniques with advanced technologies, ReWire will design a strategic energy plan to lower costs, and improve building performance while addressing regulatory guidelines, helping you to transition to cleaner, lower-cost renewable energy sources.
Now that's Smart Energy!
Contact us today and make ReWire part of your team.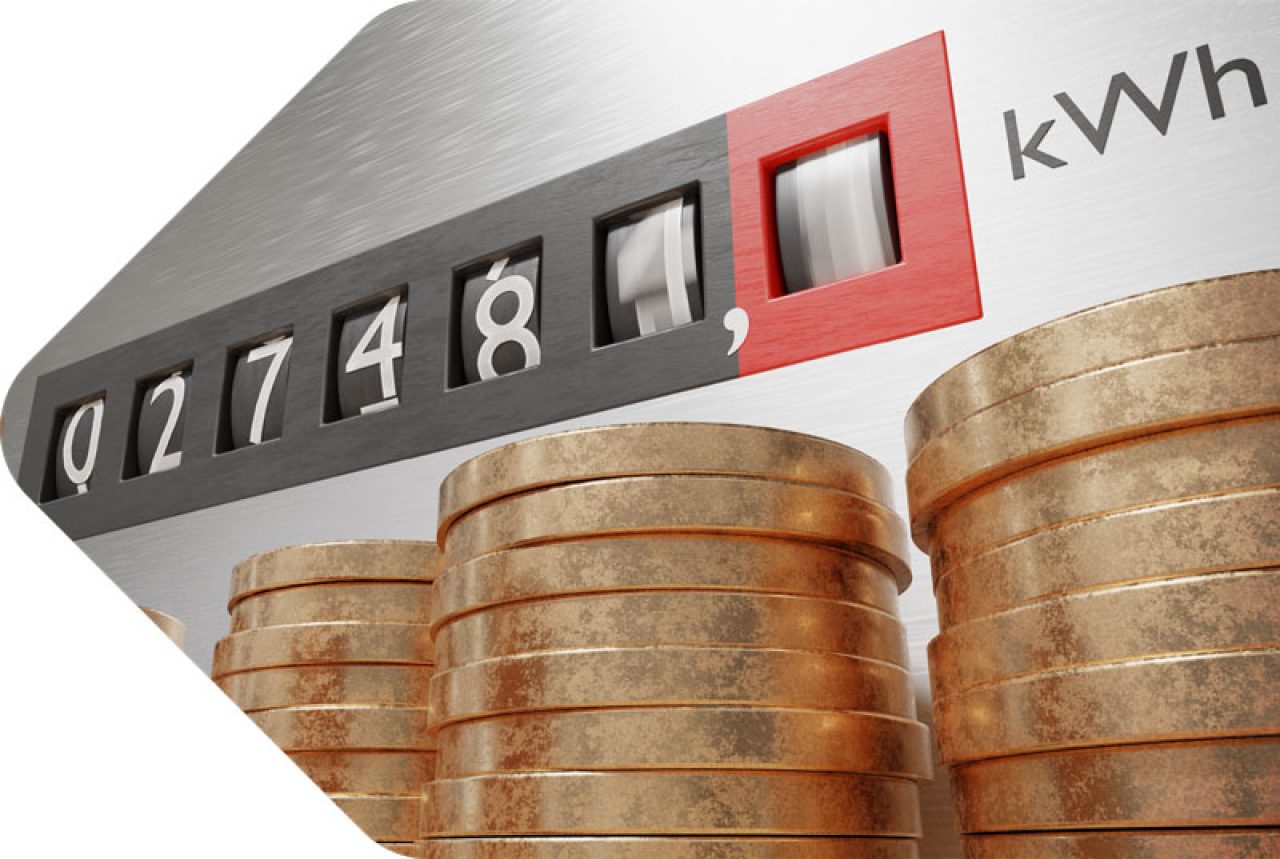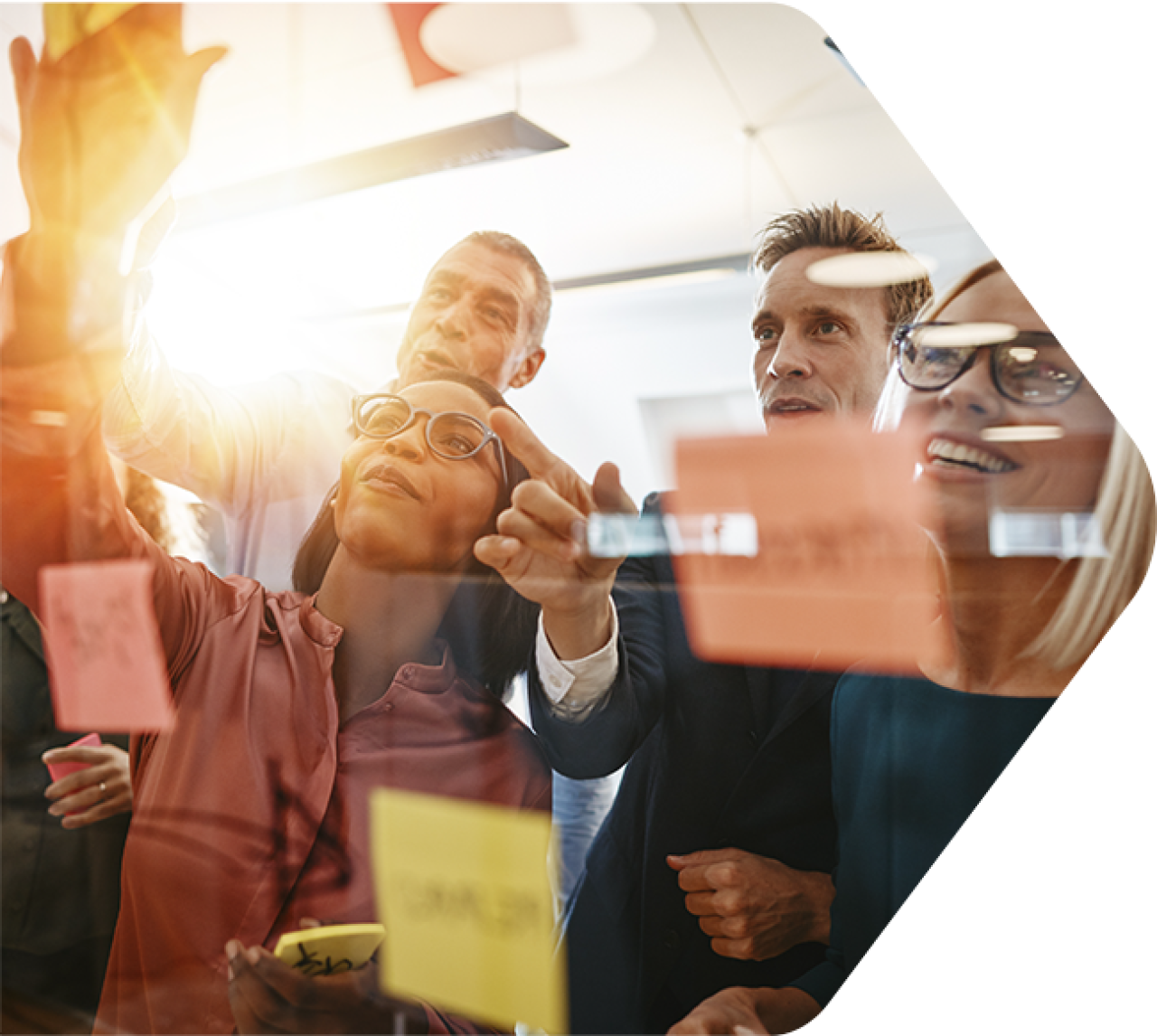 Decades of cross-industry experience
ReWire also brings decades of systems management, product development and complex market navigation experience. From utility operations, financial analysis and energy modeling to systems automation, market and business development experience, we showcase a diverse team with complementary skills and capabilities spanning many industries and market sectors. 
WHERE DO YOU WANT TO START?
Our holistic approach addresses these 4 primary areas. Each project is unique. Most focus on more than one area as determined by our in-depth needs analysis.
ReWire provides customized energy management solutions specific to your operational needs. We work on behalf of our clients to reduce their energy costs allowing them to concentrate on their core business.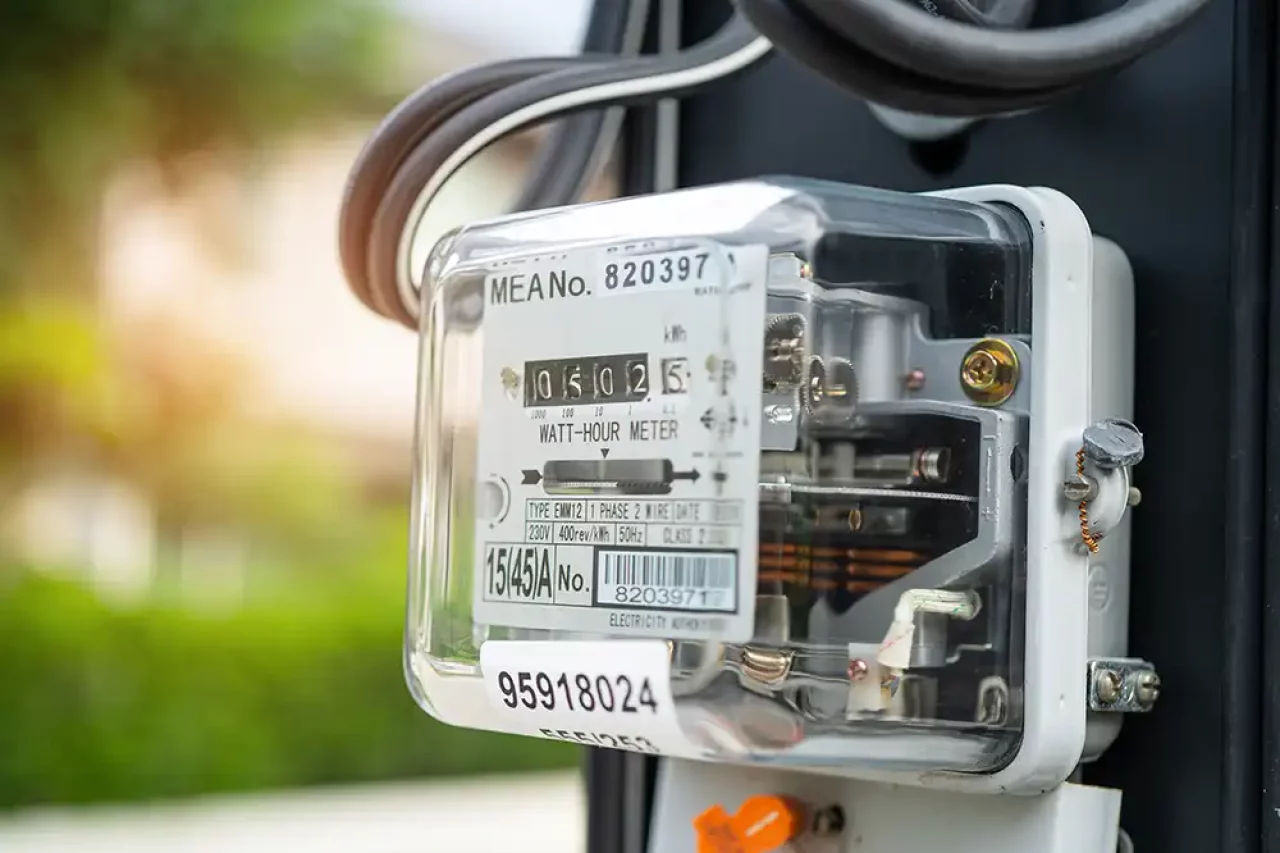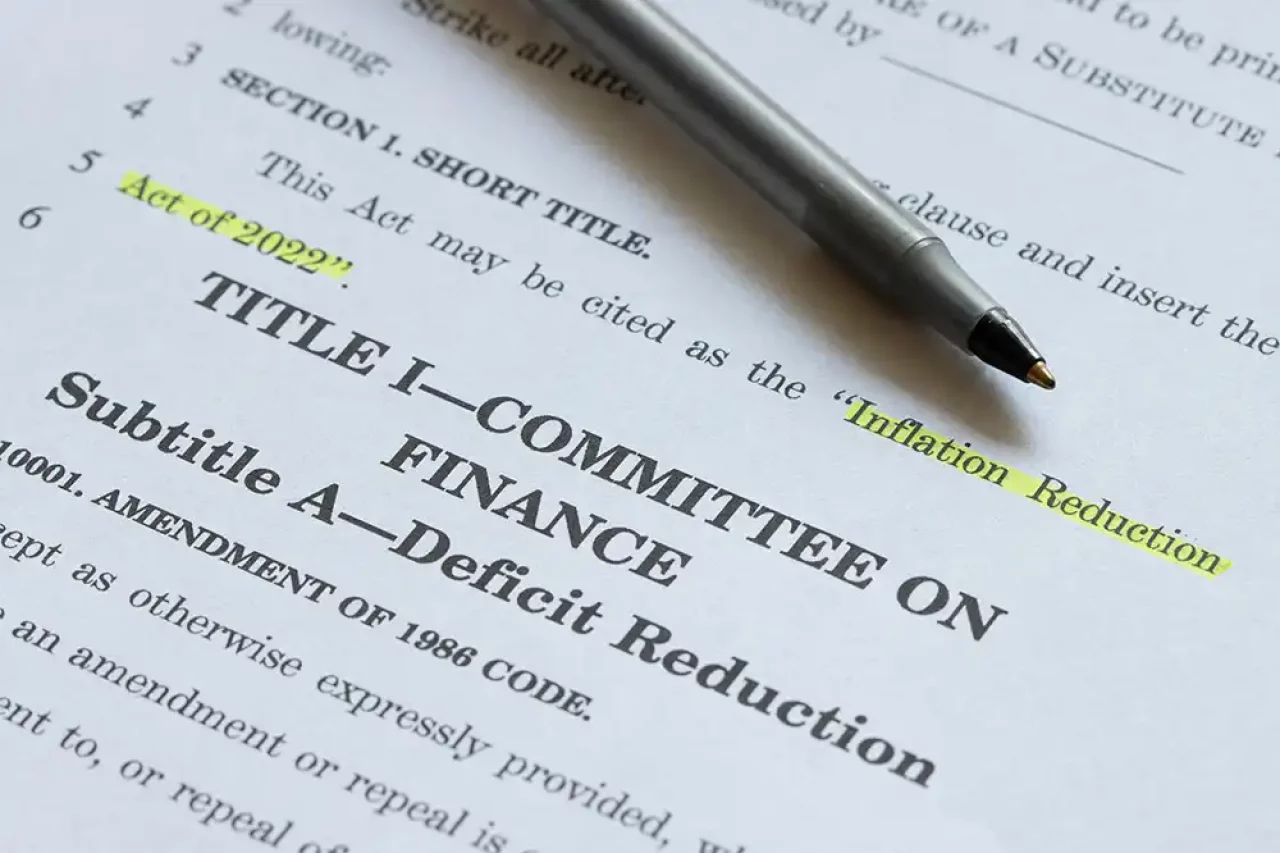 Meet Regulatory Requirements
Oversight from Federal and State regulators continues to grow, highlighting the need for an energy plan. ReWire tracks Federal and State legislation so we can provide the necessary guidance and preparation for your regulatory compliance strategies. 
Explore Clean Energy Benefits
Energy solution installers often maximize their specific solution without considering adjacent technologies and other more cost-effective measures. As your Advisor, ReWire manages the process, advocating on your behalf to maximize economic value.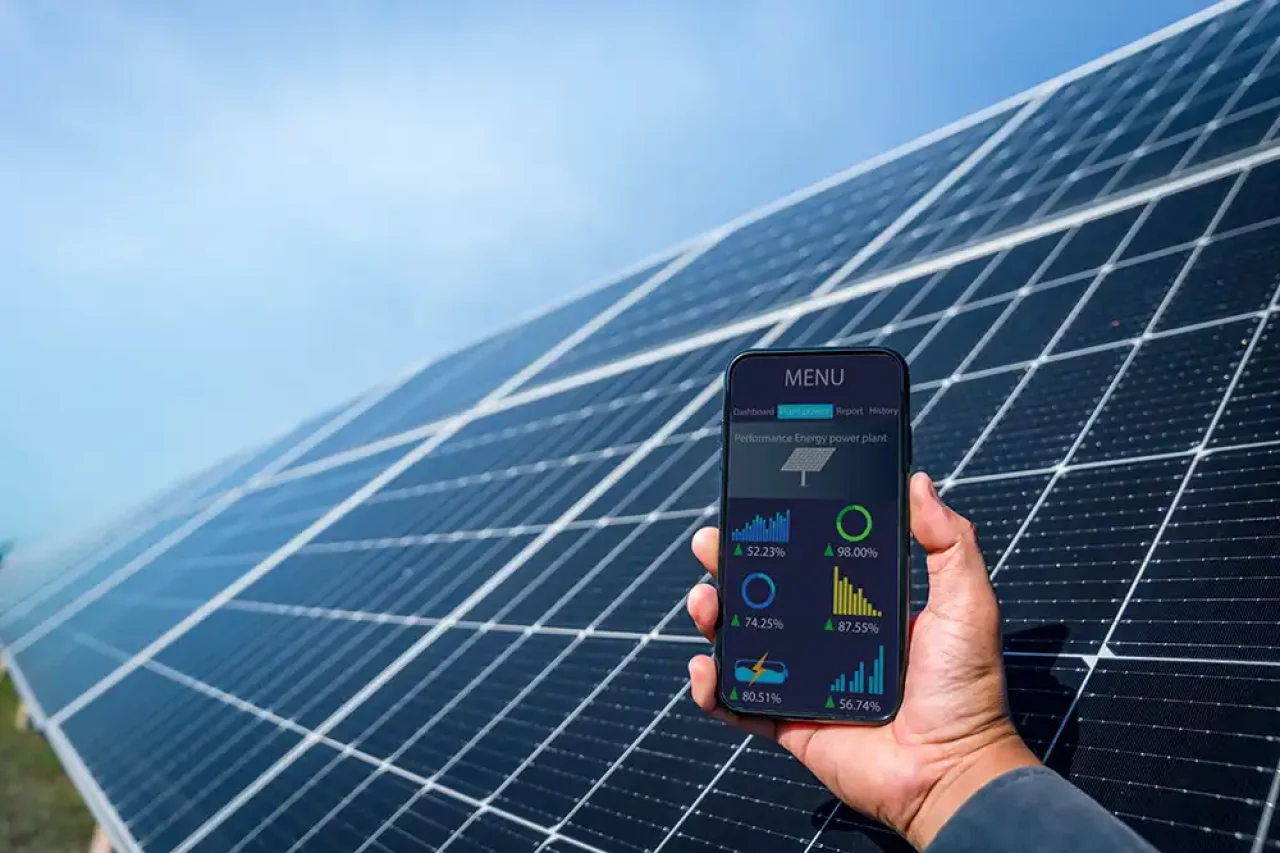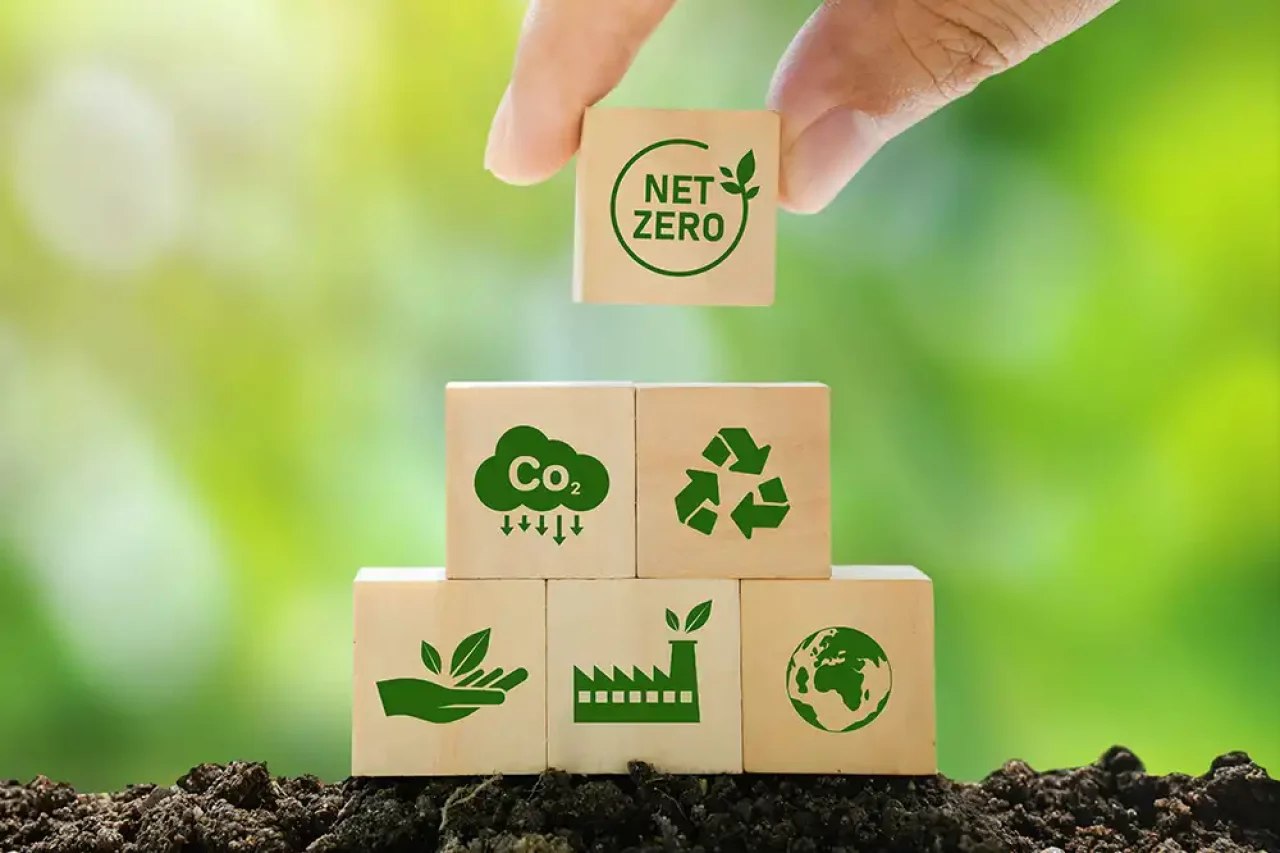 Carbon Reduction Strategies
Pressure from customers, investors, employees, and regulators to decarbonize business operations is increasing. Deploying a sustainability strategy is the most important step you can take to meet these expectations. 
Certifications & Designations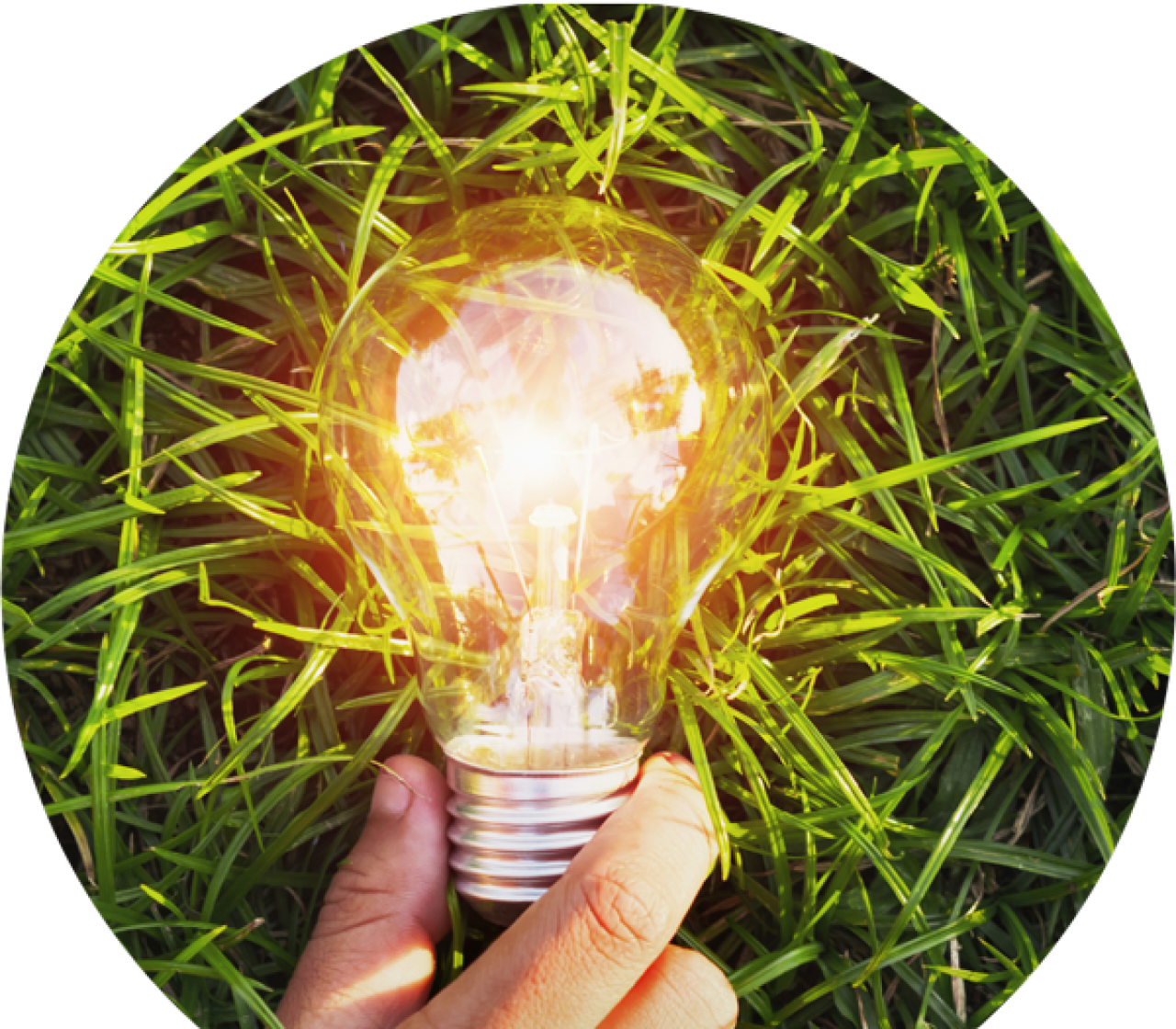 Introduce yourself and let us perform an energy assessment for your organization.