We take an integrated approach to reducing energy costs
At ReWire, we use proprietary tools and processes to assess each customer's unique situation with the goal of lowering energy costs and enabling their transition to renewable energy.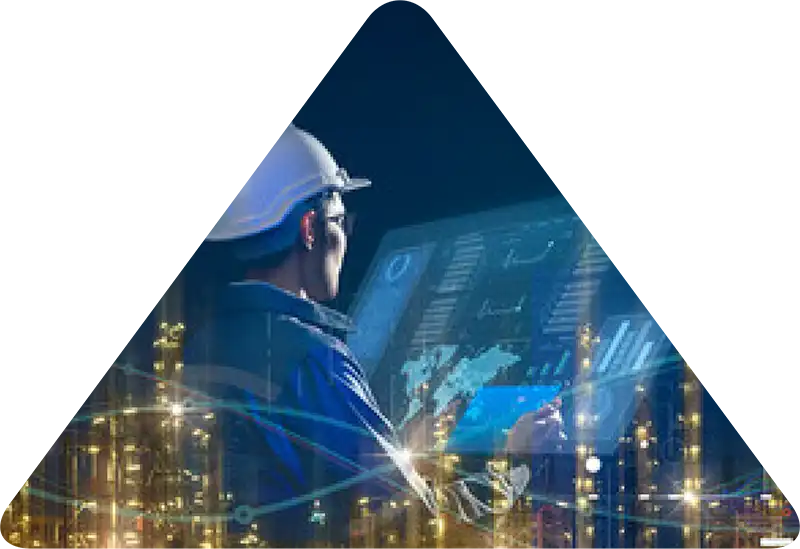 The ReWire engagement model is unique in that we offer multiple modes of our programs and services.
Customers engage with ReWire either by taking advantage of a single service such Energy Efficiency, or Electrification based on their immediate needs.
Some of these customers return to ReWire when they have achieved their initial objectives and now are ready to take advantage of our other offerings.
Some customers seek more in-depth guidance and look to Rewire to provide our end to end service model where we deploy our full process for optimal results.
We have a core process of initial analysis and assessment where we determine the customers objectives. Once we understand what is the desired outcome, we explore the economic goals. What is the investment appetite, what is sought in terms of payback period. If the initial cost is $20,000 when do I achieve savings and return on investment equal to the initial outlay. These are the types of things we explore to determine what are the most cost effective solutions, and what fits with your overall investment profile.
Graduate to Our Managed Services Program and Let ReWire be your VEO.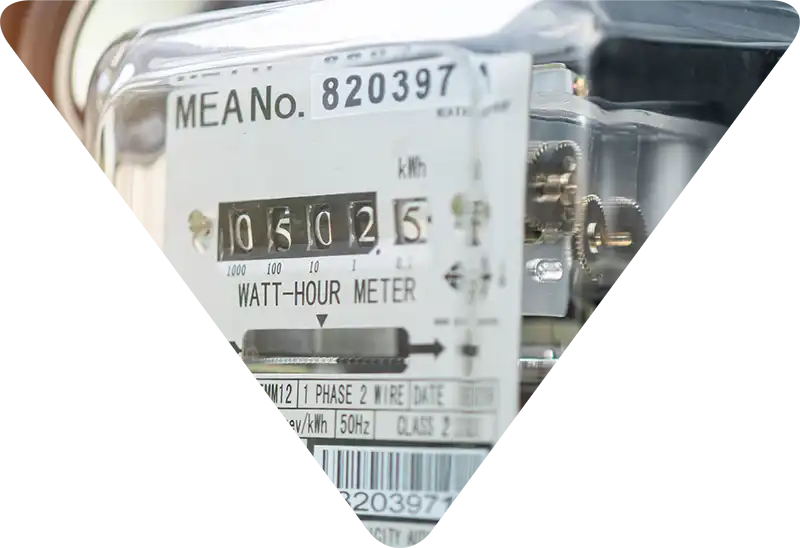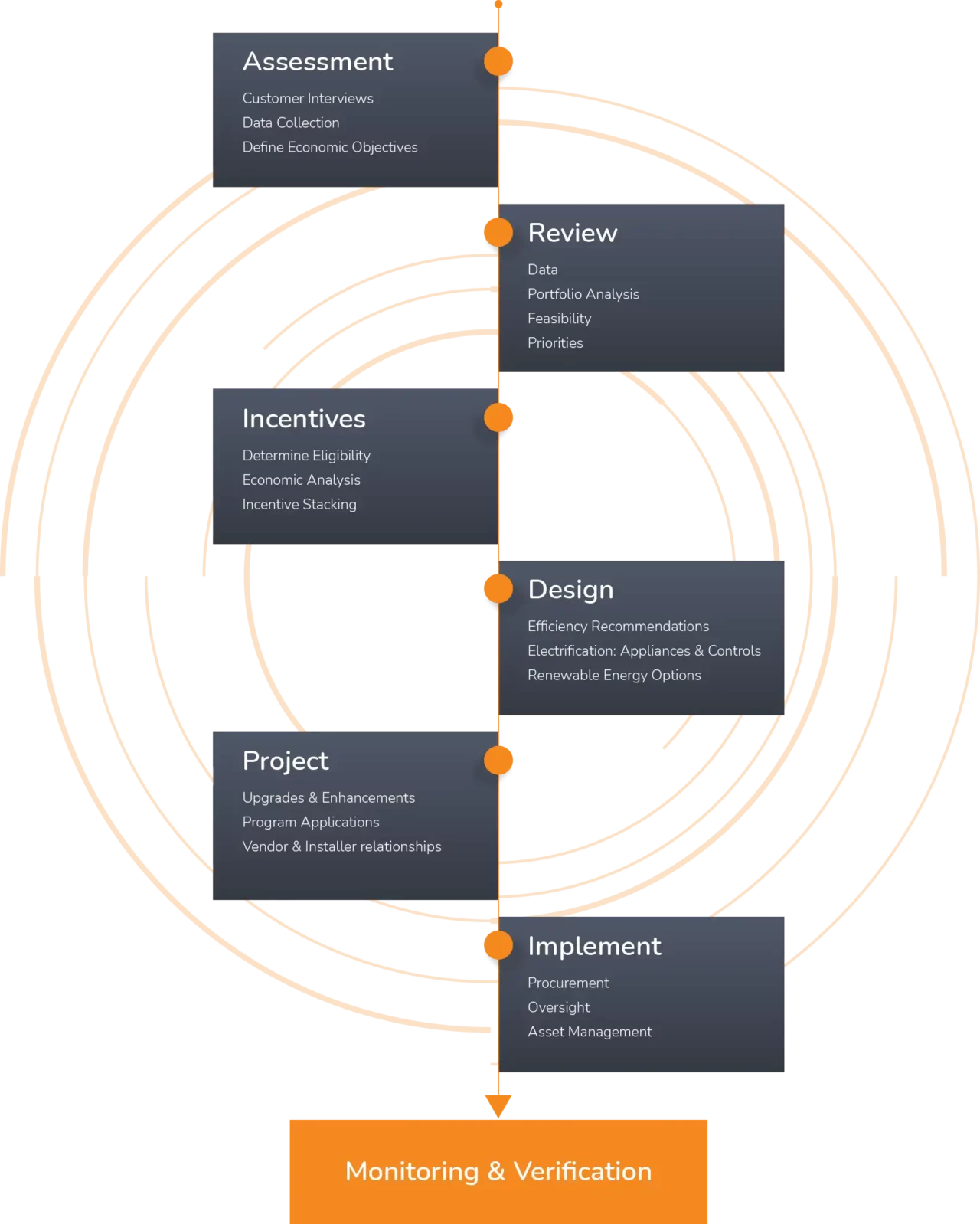 The ReWire Energy Management platform provides the best of automation, data collection and predictive analytics combined with our managed service offerings.
TAKE THE NEXT STEP WITH REWIRE ENERGY
Reduce energy costs and make the move to renewable energy.