Commercial Energy Management Services
We serve all types of commercial businesses and organizations, working with you directly to facilitate Smart Energy decisions. Typically, this is a combination of efficiency upgrades, lighting, and energy supply options that deliver the greatest return at the lowest cost. And, by providing continuous Monitoring and Support we seek to provide long-term savings that endure for years.
Please select a link below to jump to that section of the page
How We Work
The ReWire Process starts with a needs assessment, including general discovery of customer challenges and goals. Once the initial assessment is complete, we design and execute on long-term customized energy strategies.
After the assessment, an Energy Audit may be necessary to identify areas that need attention. Based on what we learn through our proprietary analytical process, we begin to develop the appropriate efficiency and clean energy strategies. We provide a set of options that include state-based programs, tax credits, incentives and funding resources that make energy efficiency and renewable energy upgrades more affordable.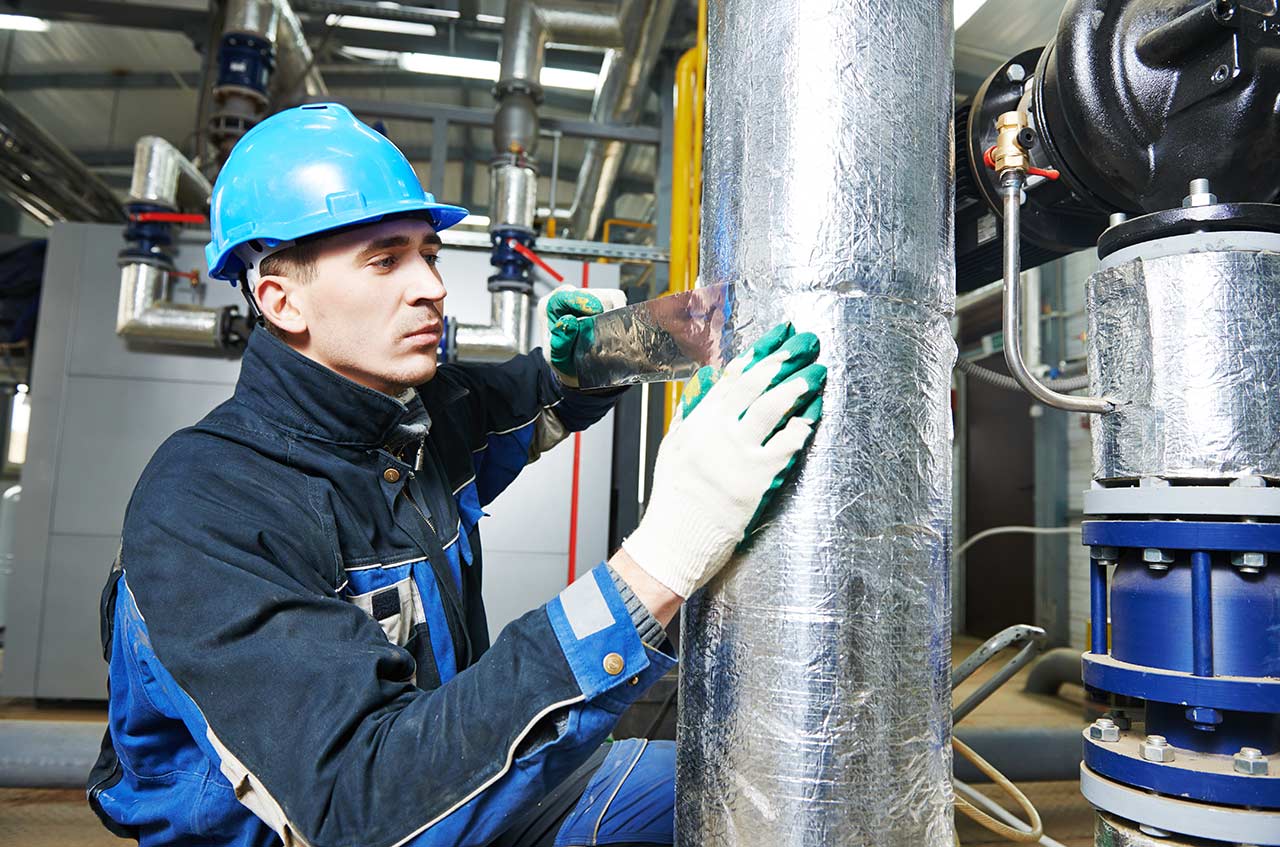 Commercial Energy Audit
ReWire uses sophisticated analytical tools to evaluate your commercial energy usage and operations. We develop and recommend strategies based on our in-depth findings, to help you achieve your commercial energy efficiency goals.
Areas we investigate for upgrades, monitoring, and automated control include; lighting, HVAC systems, cooling and refrigeration systems, motors, pumps, and compressors and boiler systems.
The ReWire approach focuses on the analysis of areas that you the business owner has identified, as well as those that we discover may be wasting energy. After our analytical and modeling process, we present our detailed recommendations, offering the most cost-effective improvements for maximum return on investment, increased comfort, minimum commercial energy bills, and optimal building health and safety.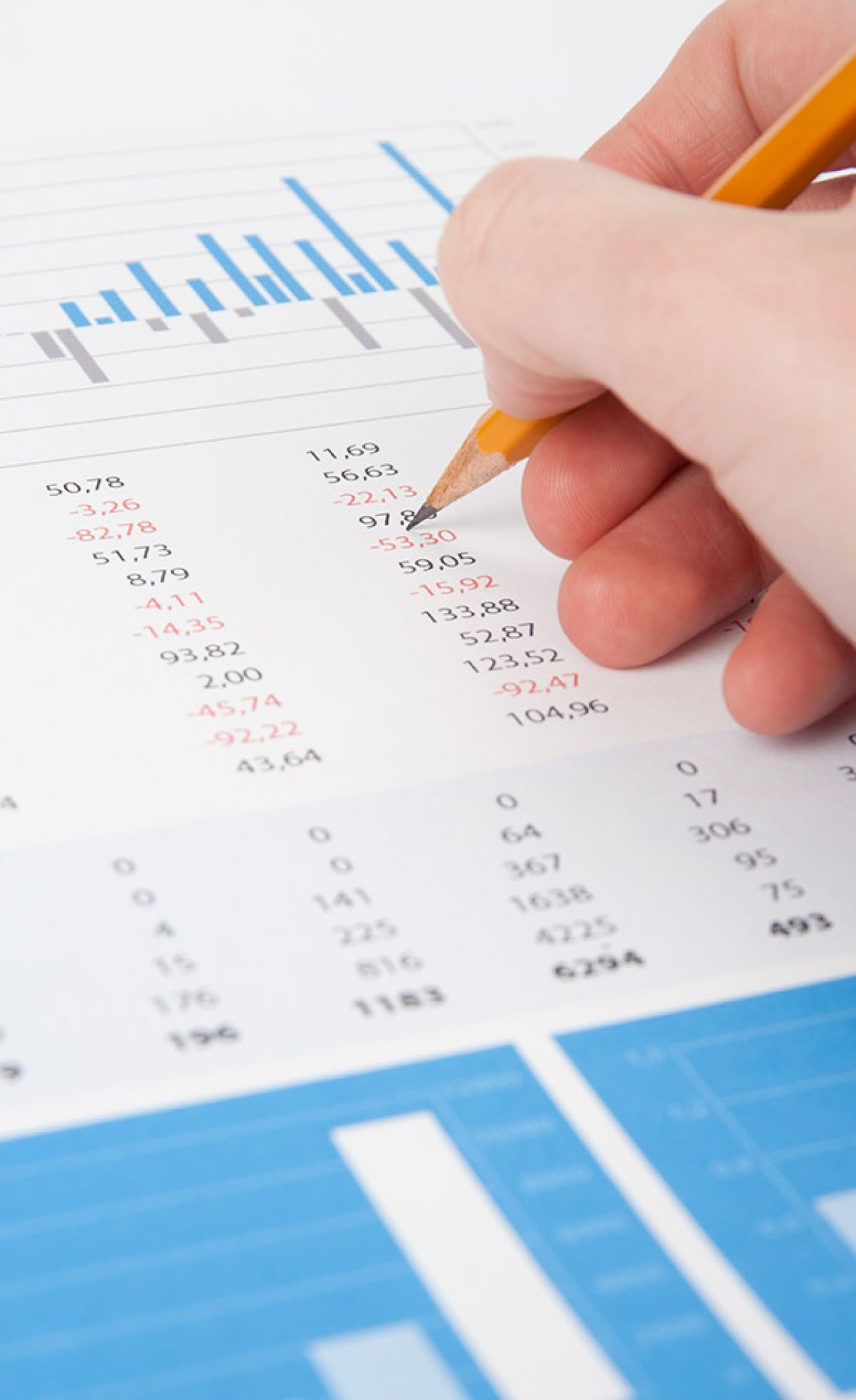 Energy Supply Procurement
The competitive Energy Supply marketplace is highly dynamic and volatile with a variety of market forces exerting influence over prices. This leads to confusing and sometimes conflicting information. Without relevant and easy-to-understand information, the options can be daunting. Through its Energy Procurement Practice, ReWire empowers customers to make Smart Energy decisions. ReWire brings a sense of order to the process, often resulting in annual savings of up to 40% annually.
We start by understanding what you have paid for energy in the past. Once we have your historical information, we use this as a benchmark for comparison to new, lower rates that are available to you. We then analyze, compile and present procurement options for your consideration.
While pricing can fluctuate significantly from year to year, the more information you provide, the better perspective we're able to gain, giving you better options and enabling you to make better judgments and smarter energy decisions.
Energy Efficiency Measures
You now have the choice to take control of your energy situation.
The ReWire Energy team starts with a Comprehensive Energy Assessment to determine your needs. The Assessment is followed by a proprietary analytical process resulting in a customized energy solution. An Implementation plan is executed by select vendor partners which includes state of the art energy monitoring,
When properly balanced, air sealing, insulation and ventilation work together to create a comfortable, healthy building environment.
Efficiency Measures & Conservation Recommendations
Air Sealing
LED Lighting Retrofit
Insulation – Roof Cavity
Lighting Controls
Insulation Basement
HVAC Efficiency
Ventilation
Thermostat & Smart Meter
Windows & Doors
Other Energy-Saving Measures
Conservation Education & Training
Renewable Energy
Commercial solar power provides tax advantages, lower energy costs, and measurable return on investment.
At ReWire Energy, we understand the frustrations that accompany high energy costs. We provide solutions to clients that are interested in gaining control over their utility bills with credits and savings from clean and renewable solar energy. Along with Energy Advisory, we offer a full line of services for business, industrial and municipal clients. We understand the complexities of system integration that can affect your business.
Commercial Solar
ReWire partners with experienced installers, that use the most efficient state of the art, panels, and brackets and sophisticated tools to properly size solar arrays. The results are high-quality installations that produce low-cost clean and green energy for decades. Solar PV provides an excellent sustainable energy alternative and tax benefits such as MACRS where businesses can take advantage of accelerated depreciation for solar systems. When coupled with the right expertise, going solar is an investment that delivers enduring value.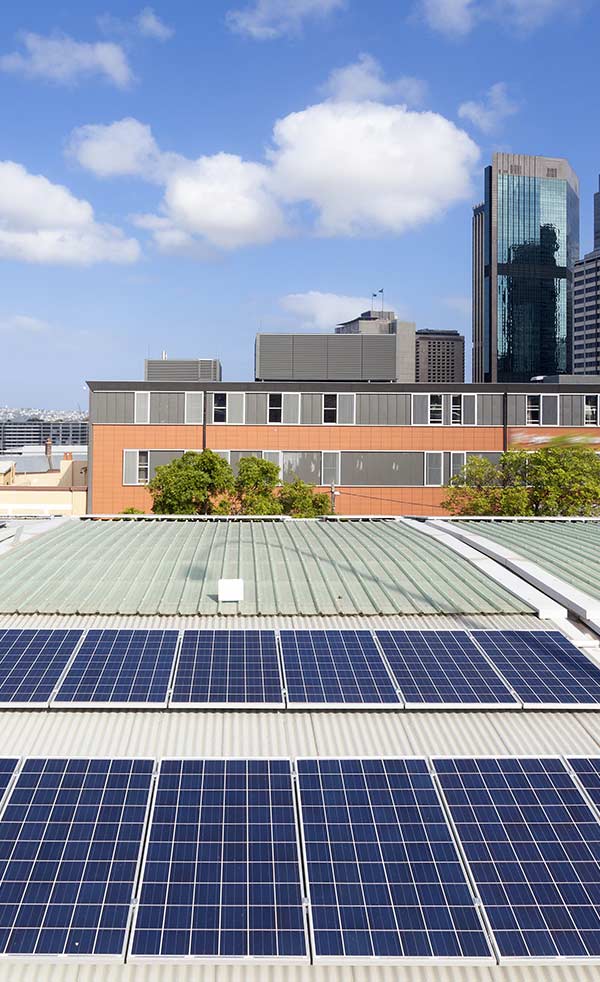 Programs & Incentives
NYSERDA
Great ways to rethink energy use, ReWire can help navigate through these programs
You can do many things to make your business more energy efficient. And when you need additional assistance learning about making upgrades, we can help coordinate with NYSERDA to bring in additional resources.
National Grid
National Grid offers energy saving programs for businesses, including programs and incentives and rebates for energy efficient lighting and heating and maintenance costs. Business owners can take advantage of National Grid programs to increase productivity and subsidize their energy-saving improvements.