ReWire & Imperia: Proud Partners In Engineering And design
ReWire & Imperia
ReWire Energy is proud to announce our partnership with Imperia Engineering Partners on engineering and design projects.
We have been selected as an Implementation Contractor to provide energy audit, and design & engineering services for the Energy Services Statewide Program for the New York Power Authority (NYPA).

The Hot Topic Of Energy Efficiency
All eyes are on energy efficiency these days as residential, commercial, industrial, institutional, and governmental facilities aim to reduce energy costs and increase energy value. Imperia's engineering expertise and ReWire's energy efficiency portfolio can effectively reduce your facility's high energy costs and wasteful consumption.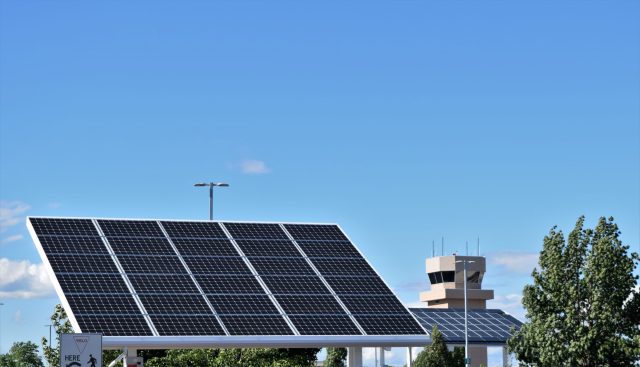 Get To Know Us
ReWire is an energy advisory company that provides energy efficiency and distributed energy solutions. The company's solutions are designed to add value through smarter energy management decisions. Imperia (of Bordentown, NJ) has over thirty years of engineering experience in the energy industry.
In addition to Imperia's formidable engineering operation in NJ, their Materials Engineering Laboratory in MA conducts forensic investigations on materials, components, and products to test for suitability in a project, or to figure out why something failed in the field. The Imperia-ReWire team has this high-tech lab at its disposal. Read more about their capabilities at imperiaep.com.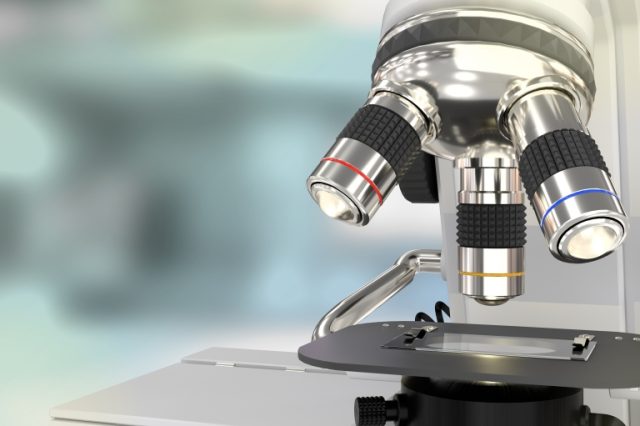 Maximize Your Energy Dollars
Whether you manage an industrial plant, university campus, corporate campus, residential or housing facility, contact ReWire and Imperia to maximize your energy value.