Multifamily
Complete Energy Management Services for Multifamily Property Owners
Multifamily Energy Management
Research shows that energy efficient properties have better occupancy rates and higher asset value, when compared to typical buildings. It's not just a smart business decision; your tenants want a comfortable living space with lower utility bills and to rent from responsible property owners that also care about the environment.
ReWire multifamily services improve the energy efficiency of client buildings in a way that benefits them, their tenants, and the environment. Our property owners see improved tenant retention, higher property values and lower energy costs. At the same time, tenants save money and enjoy better living conditions, all while helping to reduce carbon pollution.
With approximately 25 percent of all housing units in the United States, housing nearly 25 million families, multifamily is an untapped reservoir of energy savings potential. The Affordable Housing market alone can be an effective place to reduce energy consumption and implement renewable energy programs.
Please select a link below to jump to that section of the page
Energy Advisory
ReWire specializes in multifamily property energy services. Whether duplexes or high-rise buildings with more than 50 units or affordable housing, we work directly with our customers to design and implement energy saving programs that make a difference in consumption, comfort and cost.
Through its Energy Management and Efficiency Services, ReWire acts as a "single source," service provider offering building owners comprehensive energy efficiency services, including an energy assessment, guidance on cost-effective solutions, return on investment analyses, access to financing options, quality assurance, and follow-up. This full-service approach maintains building owners' engagement and trust throughout the upgrade process.
How We Work
ReWire Energy Advisory programs start with energy assessments that can often be offered at low or no-cost. A thorough review and analysis of the property, helps us to identify the best opportunities for reduced energy consumption.
A set of issues is identified, cataloged and prioritized based on payback periods, which improvements can most readily translate directly to lower costs, improved comfort for tenants and potentially an increase in building value, depending on property owner objectives.
We then explore available utility, state-based and municipal programs that make the most sense and position the property for financial incentives and rebates that often cover much of the energy upgrade costs. Some upgrades may even be free depending upon eligibility.
When all the necessary information has been gathered, and fully analyzed we sit down with the property team and offer our recommendations. Once the plan has been approved, we go to work assembling the best team of contractors to carry out the work of implementing the selected efficiency and renewable energy measures.
Once the work is complete we continuously monitor the results, checking regularly to ensure high levels of satisfaction with performance of the property in terms of system output, energy and cost savings, tenant comfort and ability to maintain consistently positive results.
Improving the energy performance of multifamily properties will help the achievement of clean energy goals, including lower bills, improved comfort and greater control over energy usage. This also contributes to healthier and safer living environments, and resiliency during extreme weather events.
Energy Management Services
The multifamily sector is diverse and complex, and it presents a unique set of challenges that relate to energy efficiency investments and renewable energy production.
ReWire understands that for many building owners and managers, the decision whether to invest in energy management services remains complicated.
The ReWire Difference
During the ReWire customer engagement process we communicate the value of energy efficiency and address the common barriers that prevent owners from directly benefiting from energy savings and where these investments fit with competing priorities such as capital investments and building maintenance.
Other issues are addressed such as limited awareness and expertise, insufficient capital, lack of a single point of contact, and inability to track post-retrofit savings. We also explore the time and resources required for a commitment to energy efficiency, conservation measures and solar production.
These are the types of concerns that ReWire considers and addresses when designing effective multifamily energy management programs. We also understand the distinction between these concerns when engaging with a wide range of multifamily customers, those who own and operate thousands of units and those who may oversee one or two buildings. We help to navigate the full range of program incentives and opportunities available to each of our customers based on their unique energy situation, and only recommend those that have the greatest potential for success.
Energy Supply Procurement
The competitive Energy Supply marketplace is highly dynamic and volatile with a variety of market forces exerting influence over prices. This leads to confusing and sometimes conflicting information. Without relevant and easy-to-understand information, the options can be daunting. Through its Energy Procurement Practice, ReWire empowers customers to make Smart Energy decisions. ReWire brings a sense of order to the process, often resulting in annual savings of up to 40% annually.
We start by understanding what you have paid for energy in the past. Once we have your historical information, we use this as a benchmark for comparison to new lower available rates. We then analyze, compile and present procurement options for your consideration.
While pricing can fluctuate significantly from year to year, the more information you provide, the better perspective we're able to gain, giving you better options and enabling you to make better judgments and smarter energy decisions.
Energy Efficiency Services
The multifamily sector is diverse and complex, and it presents a unique set of challenges that relate to energy efficiency investments.
ReWire understands that for many building owners and managers, the decision whether to invest in energy efficiency remains complicated.
The ReWire Difference
The ReWire customer engagement process communicates the value of energy efficiency and how owners can directly benefit from energy savings and where these investments fit with competing priorities such as capital investments and building maintenance.
You now have a choice to take control of your energy situation.
The ReWire Energy team starts with a Comprehensive Energy Assessment to determine your needs. The Assessment is followed by a proprietary analytical process resulting in a customized energy solution. An Implementation plan is executed by select vendor partners which includes state of the art energy monitoring.
When properly balanced, air sealing, insulation and ventilation work together to create a comfortable, healthy building environment.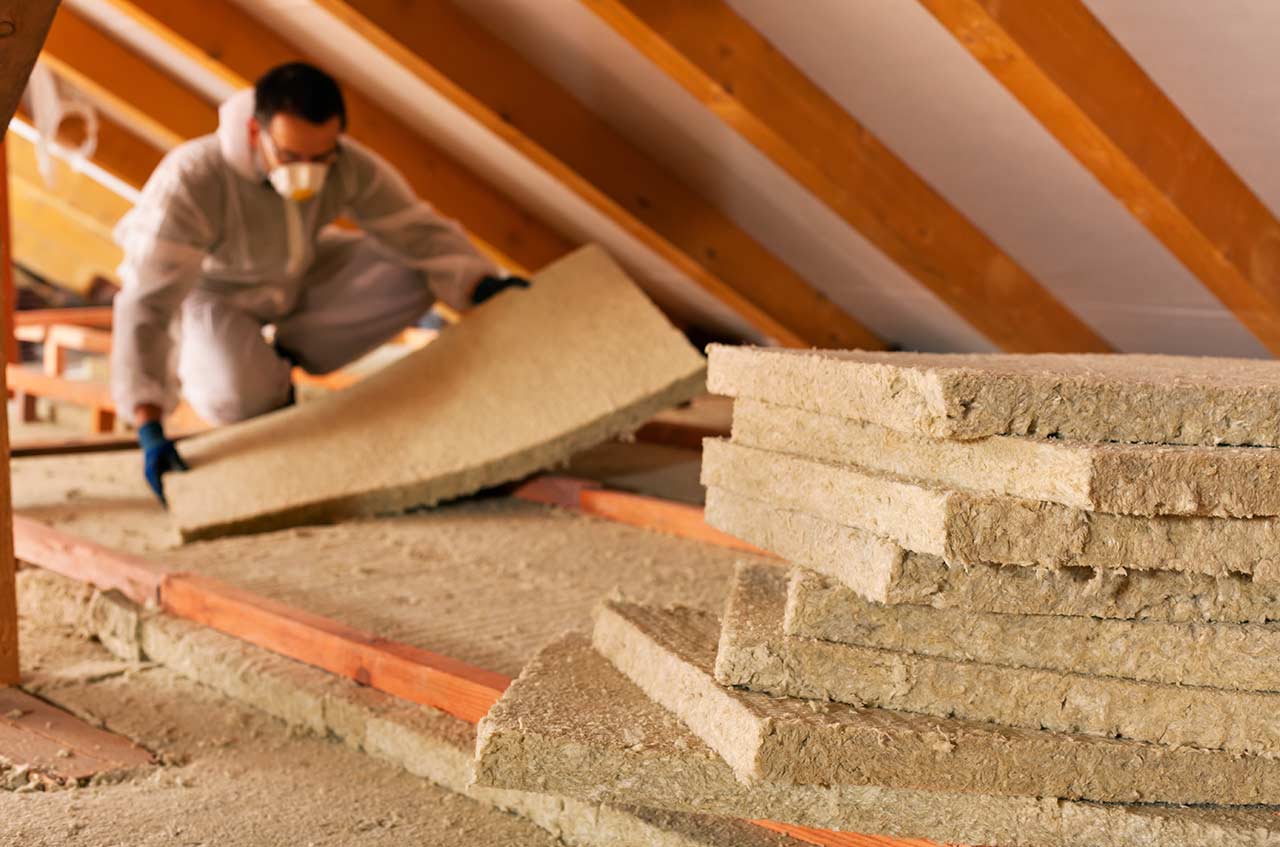 Efficiency Measures & Conservation Recommendations
Air Sealing
Insulation – Roof Cavity
Insulation Basement
Ventilation
Windows & Doors
Conservation Education & Training
LED Lighting Retrofit
Lighting Controls
HVAC Efficiency
Thermostat & Smart Meter
Other Energy-Saving Measures
Renewable Energy
At ReWire, we're focused on providing clean energy solutions that increase the value of your multifamily properties, reduces your operating costs and help to make tenants more comfortable. An efficient, more comfortable building, one relying on renewable energy can attract new tenants, improve property values all while helping to protect the planet.
As Energy experts, we work with commercial building owners and property managers to make intelligent energy decisions. Projects range from technical analyses to installing energy efficient upgrades.
When you go solar with one of our preferred installation partners, you can have confidence we have selected highly skilled certified installers who use A1 quality equipment.
Solar Energy Production
ReWire partners with experienced installers, that use the most efficient state of the art, panels and brackets and sophisticated tools to properly size solar arrays. The results are high quality installations that produce low cost, clean, green energy for decades. Solar PV provides an excellent sustainable energy alternative, and with the right expertise, it is an investment that delivers enduring value.