ReWire Energy's Kenneth Evans Joins Esteemed Panel for "New York Plugs In" Event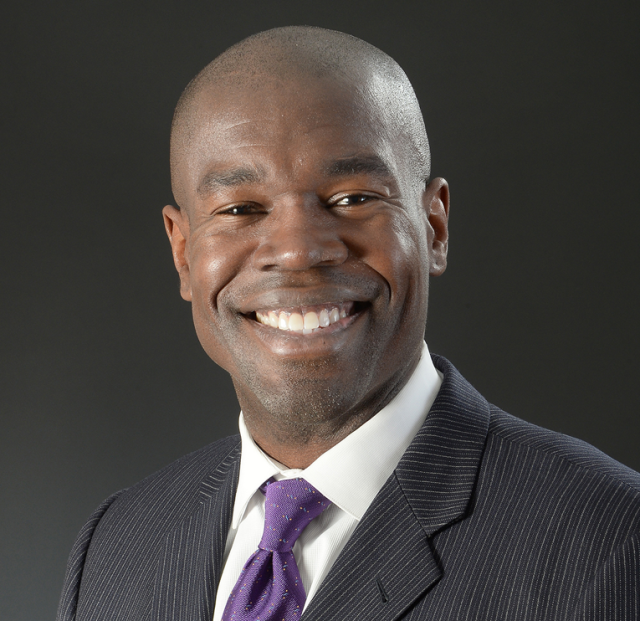 Saratoga Springs, NY – Kenneth Evans, Partner and lead for ReWire's energy division, has been announced as one of the panelists for the upcoming "New York Plugs In" event. Hosted by GCAR and CIREB, this significant discussion aims to shed light on the effects of New York State's recent ban on natural gas and other fossil fuels on the real estate industry.
Event Highlights 
The "New York Plugs In" event comes at a pivotal time, following New York State's groundbreaking decision to ban natural gas in new constructions. This move, set to be phased in by 2025, is a first-of-its-kind initiative, emphasizing the state's commitment to a greener future. The event will delve into the intricacies of this ban, its implications for the real estate sector, and the exemptions provided.
Scheduled for Wednesday, October 25, at the Crowne Plaza Albany – The Desmond Hotel, attendees can look forward to a morning of insightful discussions. Starting with breakfast and networking at 8:30 am, the panel discussion commences at 9:30 am.

Meet the Panelists 
Kenneth Evans of The ReWire Group LLC brings a wealth of knowledge from his extensive background in Corporate and Municipal Finance and Investment Banking. With his expertise in renewable energy trends and technologies, Evans has been instrumental in developing energy strategies that align with ReWire clients' economic goals.
Joining Evans on the panel are Mike Kelly, Director of Government Affairs at the New York State Association of REALTORS®; Michael Mager, Esq, Partner at Couch White LLP; Jeffrey Mirel, Principal at The Rosenblum Companies; and Patrick Stella, Communications Manager at National Grid. The discussion will be moderated by Michael DeMasi, a reporter from the Albany Business Review.

A Step Towards a Greener Future 
The event is set against the backdrop of New York State's ambitious Climate Plan. Passed in July 2019, the Climate Leadership and Community Protection Act mandates the state to significantly reduce greenhouse gas emissions by 2030 and 2050. With the Climate Action Council's final plan approved in December 2022, the "New York Plugs In" event serves as a timely platform to discuss the path forward.
For those interested in understanding the future of energy and real estate in New York, this event promises to be an enlightening experience.

About ReWire Energy 
Located in the heart of Saratoga Springs, NY, ReWire Energy stands as a beacon of sustainability and innovation. As a New York State Certified Minority Business Enterprise (MBE) and a NYSERDA designated Clean Energy Training firm, ReWire is dedicated to providing energy and sustainability solutions for both public and private sector clients across the region. Their strategic teaming approach combines analytical and financial modeling capabilities to simplify the energy decision-making process. By partnering with seasoned energy efficiency experts and project execution specialists, ReWire ensures high-quality energy upgrades that pave the way for high-performance buildings, reduced costs, and a sustainable future.