Meet Ken Evans, Co-founder, Partner and Director of Finance at ReWire Group.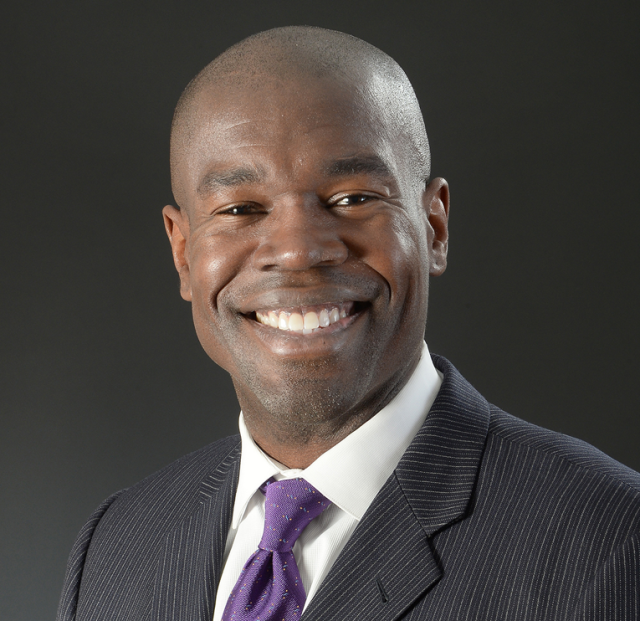 Ken's career has focused on financial strategy and business development and has years of experience in investment banking from working for some of the world's most reputable firms. That experience has helped Ken to develop proprietary financial modeling tools and strategies to help ReWire's clients make smart financial decisions about their energy plans.
Ken began his career at First Albany Corporation where he worked as a quantitative municipal finance analyst. He later went on to work for BlackRock Financial as a Research Analyst and then as Vice President of Business Development in the Financial Sponsors Group at Deutsche Bank. While at Deutsche Bank, Ken worked with the management team to provide the overall direction of business development activities. He was responsible for developing a continuous flow of creative, proprietary and global revenue generating ideas for private equity firms including Apollo, MDP, Blackstone and TPG. Prior to establishing ReWire Group with his father and brothers, Ken was a Key Accounts Business Development Director at S&P Capital IQ where he strategically managed relationships with global investment banks, including Goldman Sachs, Credit Suisse, and UBS. Ken is a graduate of Union College and holds a BA in Economics with a focus on Econometrics.
Ken's role at ReWire is diverse. While he is primarily responsible for financial strategy, he also handles contract review, negotiations, and designing revenue generating business initiatives. His strong understanding of renewable energy trends, technologies and drivers allow him to design appropriate solutions for ReWire's clients. Ken's development of ReWire's proprietary renewable energy financial model along with his ability to find creative solutions allows our clients to maximize economic and qualitative goals.
Ken is the youngest of five brothers and currently resides in Saratoga Springs, NY. He maintains a healthy lifestyle with weight training, playing basketball and intermittent fasting. He is a movie buff and he roots for the Knicks, Yankees, and Jets.