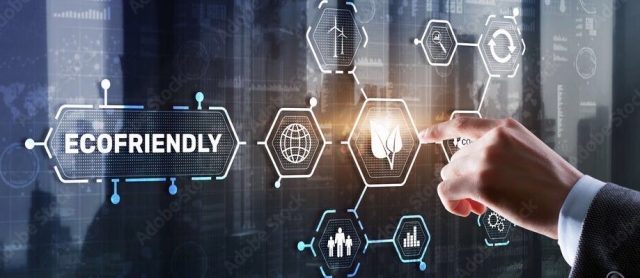 ReWire Energy, founded by the Evans family in 2015, is a New York State Certified Minority Business Enterprise (MBE) and a NYSERDA designated Clean Energy Training firm which specializes in energy advisory services. Each of our founders come from unique professional backgrounds in various markets and industrial sectors, such as power generation, which allows us to leverage years of deep market experience to provide customized solutions for our customers. We primarily focus on helping state and local municipalities, commercial and industrial businesses and advanced manufacturing firms throughout New York and the Mid-Atlantic Region.
Our holistic approach is unique. We start by performing a comprehensive energy analysis on our customers new or existing structure by using utility bills, energy data and building design schemes. After we review the analysis together and the scope of work is determined, we will bring in and manage a team of partners to bring the project to completion.  As our customer, you work directly with us as your one point of contact for the duration of the project.
Our energy solutions provide long-term cost savings as a result of increased energy efficiency. Plus, by adding renewable energy into our solution, our customers save even more dollars and contribute to the fight against climate change.
So, what's the ReWire difference? The ability to work with a trusted partner who will save your organization time and money and help you become a leader in the fight against climate change.  In addition, all NYS agencies who partner with us receive credit towards their minority participation targets. We're passionate about what we do and would welcome the opportunity to review how your building can become more energy efficient!
For more information about ReWire Energy, or inquiries about working with us, please contact us at sa***@re**********.com.