About Us
We provide our residential, commercial and municipal clients with the tools and services that enable access to solar power, distributed energy and energy efficiency strategies designed to bring control and order to energy management while lowering overall energy costs.
Our Vision
At ReWire Energy we strive to empower our customers, through energy upgrades and by giving them the ability to economically and efficiently choose clean, independent  and renewable energy sources. We envision a time when our customers will produce their own clean energy, efficiently powering their homes, business and communities, while becoming full participants in energy markets.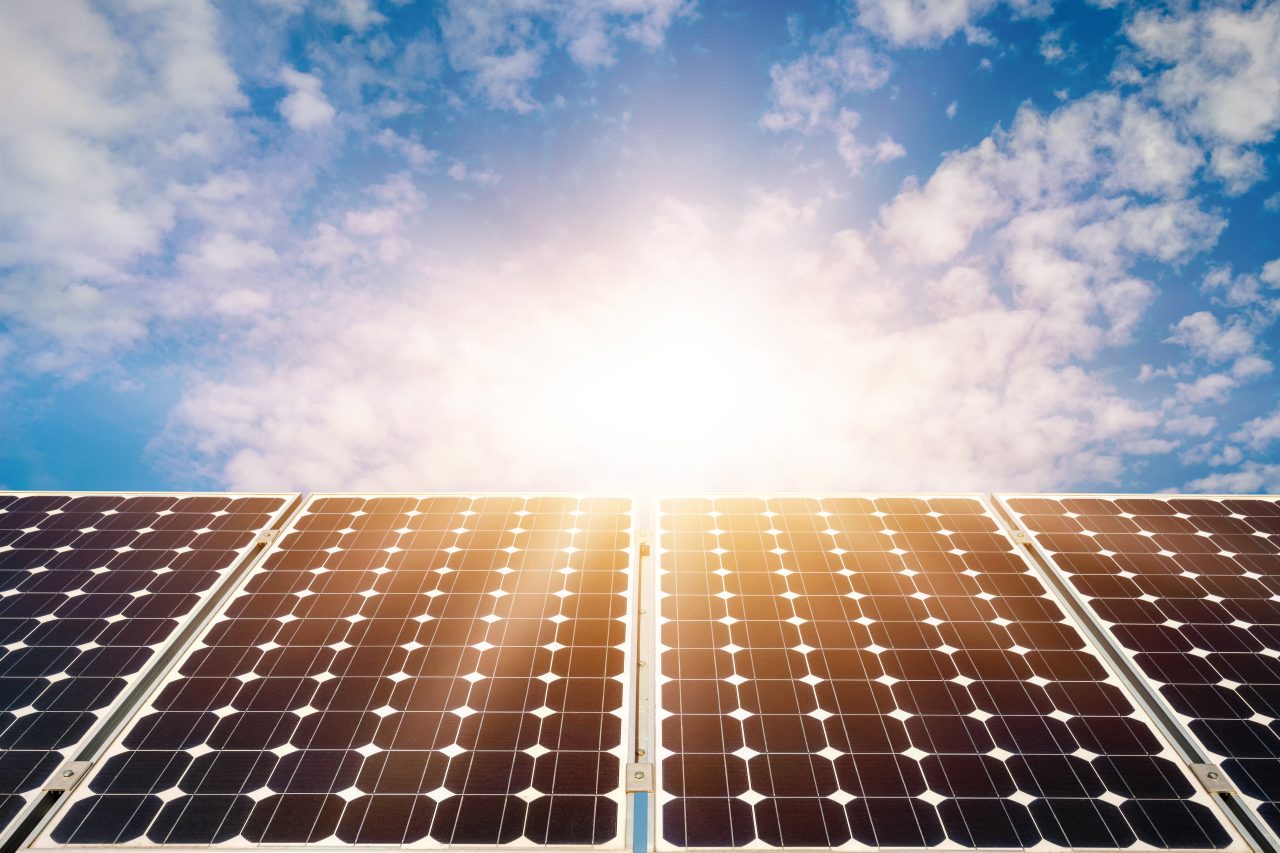 Our Strengths
ReWire's unique capabilities come from the diversified business expertise of the team. Drawing on our varied backgrounds and a shared entrepreneurial drive, we inhabit all key areas that position ReWire for success. Coupled with individual specializations in sales, finance, power systems, information and digital technology and health and wellness, the team is exceptionally qualified to provide expert guidance. With our experience and expertise, we have developed processes and proprietary tools that allow us to assess and analyze each customer's unique energy situation. By leveraging our combined strengths, we deliver programs designed to provide our customers with choice and control over their energy decisions.
Our Team
ReWire is a family business, representing a shared set of values that we find synonymous with trust, professionalism and community. This is reflected in the way we do business and how we support our customers.
We invite you to learn more about us.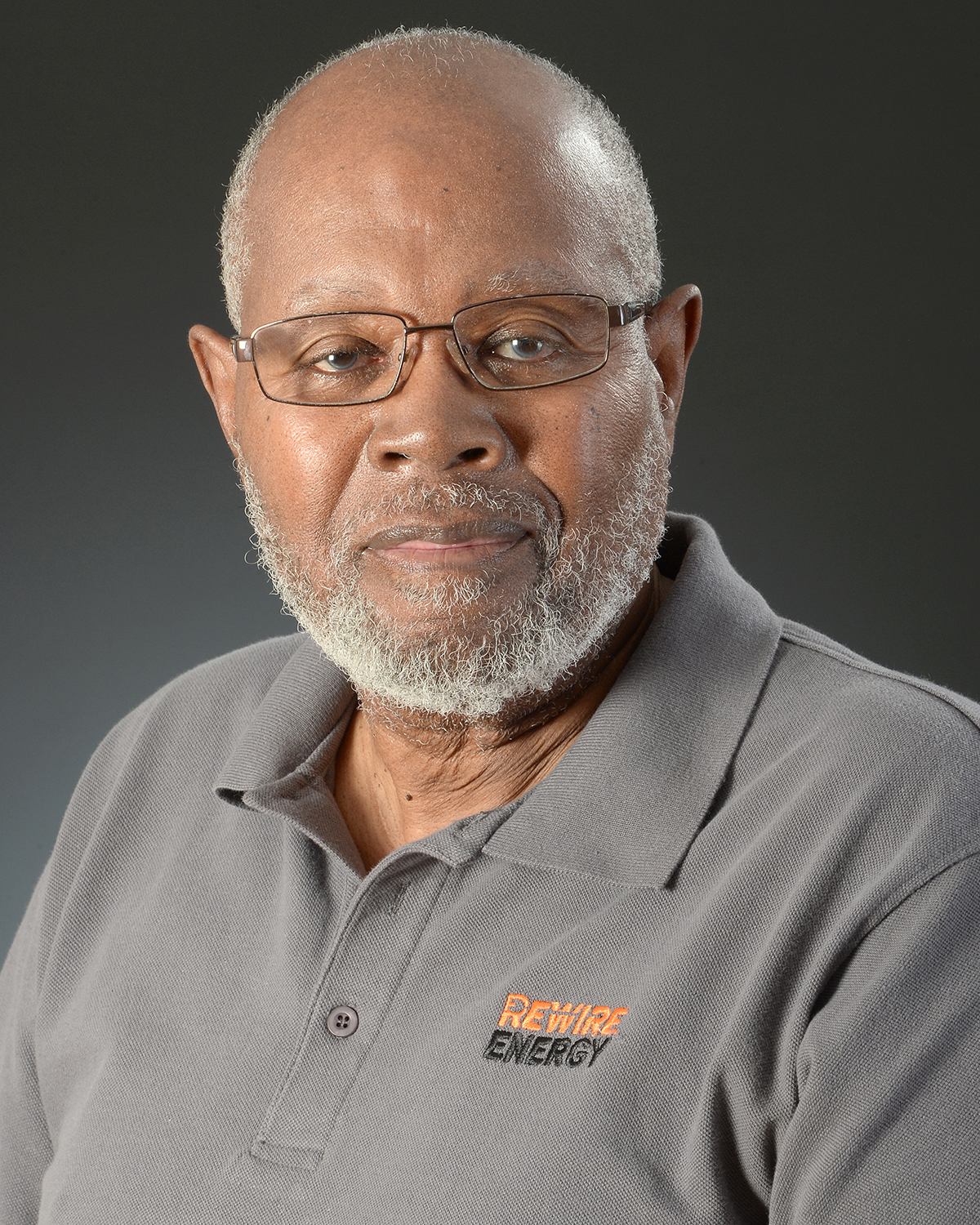 Milton Evans Sr.
Strategy & Business Development
MS, Organic Chemistry,
Tuskegee University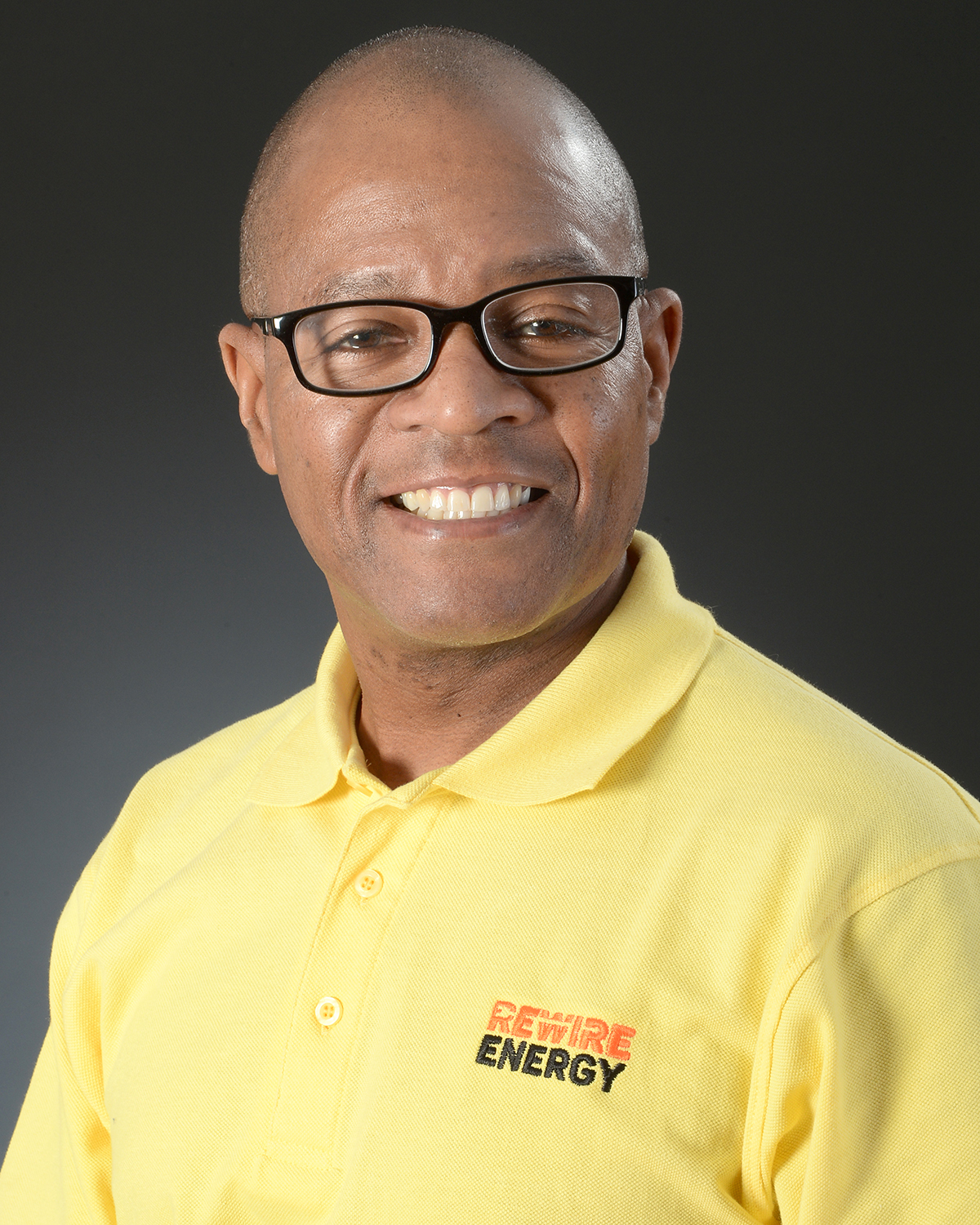 Lee Evans
Business Development
MBA Business,Bowling Green State
BA Psychology, SUNY Albany
BPI – Building Analyst Professional
BPI – Envelope Professional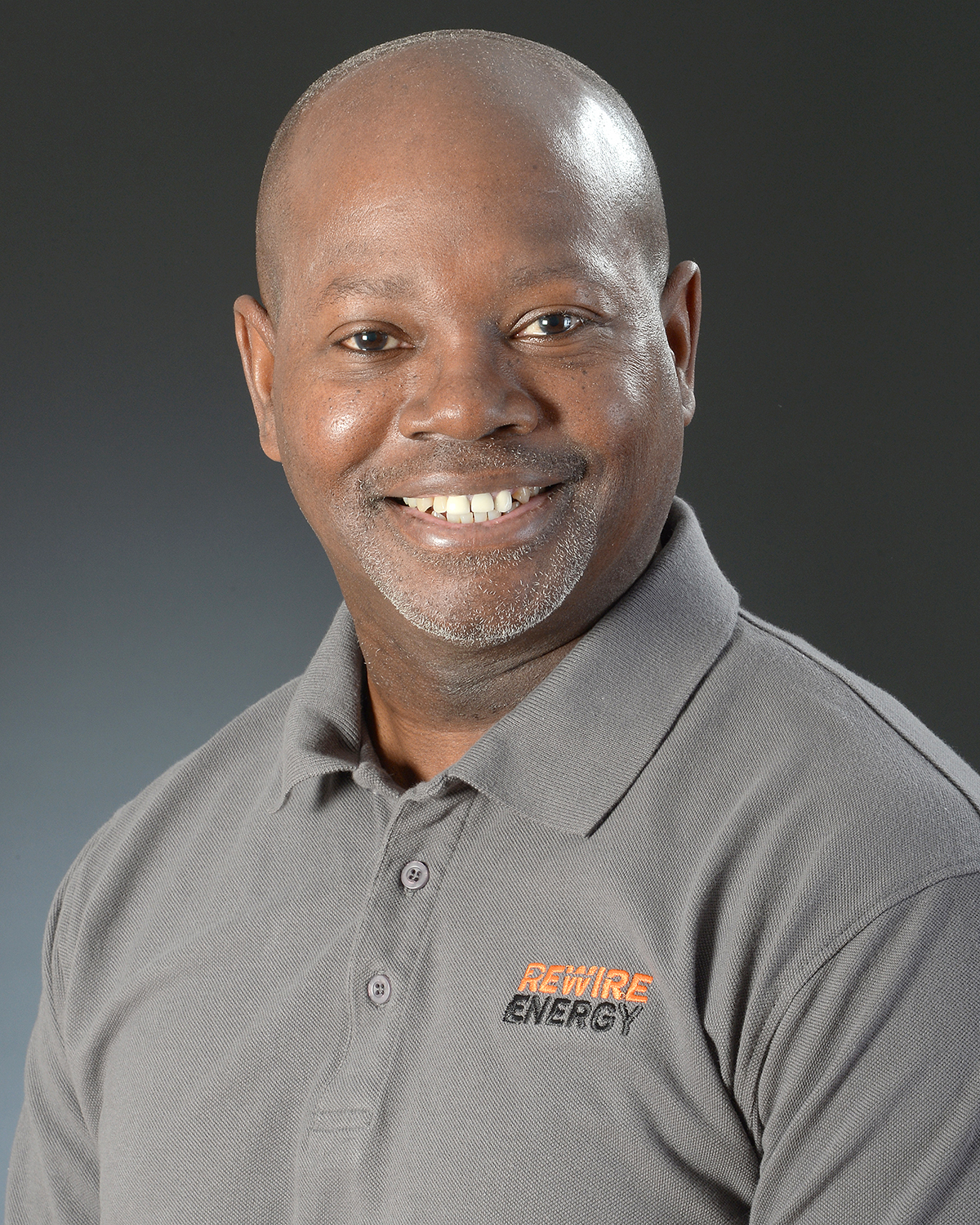 Alan Evans
Marketing & Digital Strategy
BS, Industrial and Labor Relations
Cornell University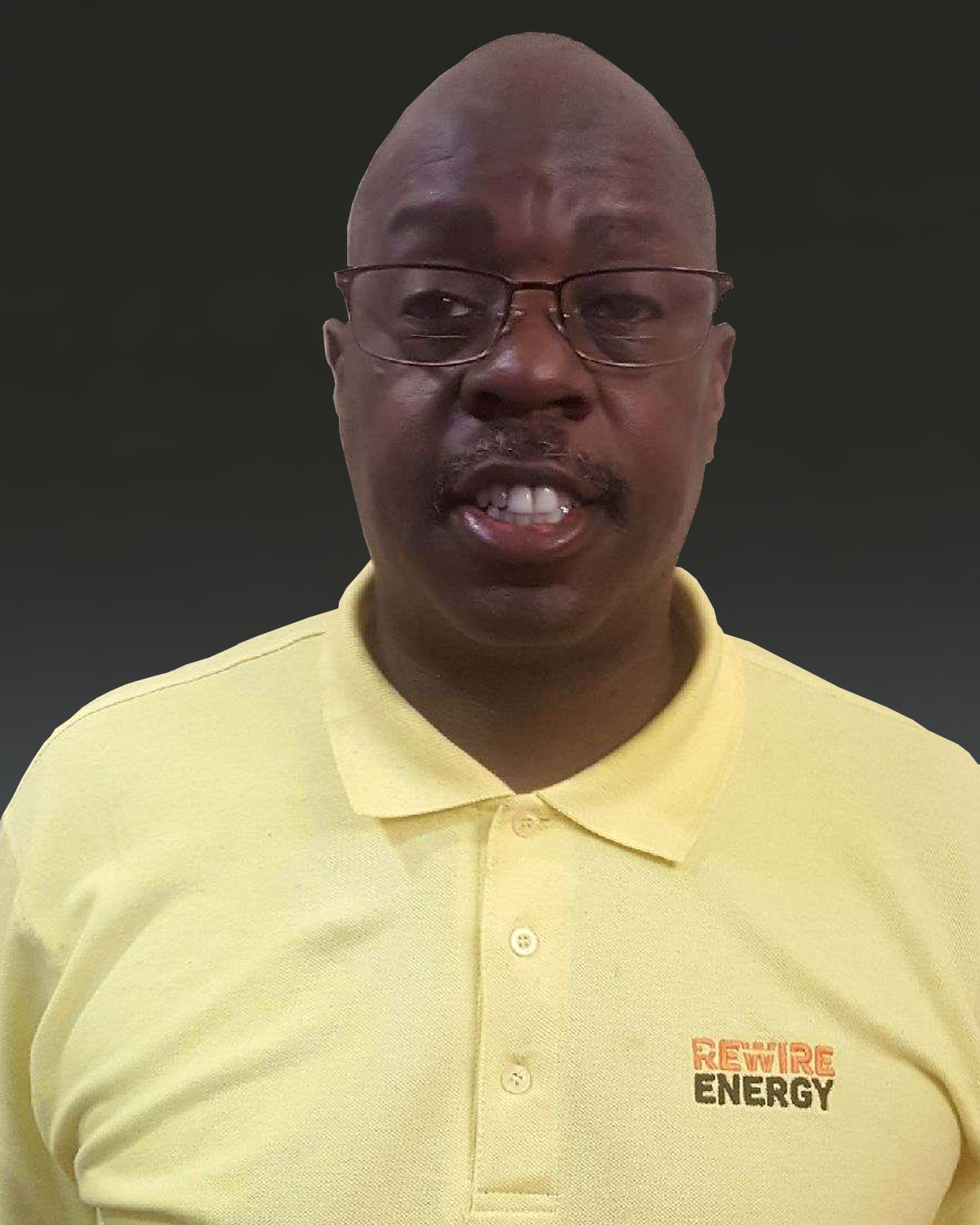 Glenn Evans
Health & Wellness Development
East Carolina University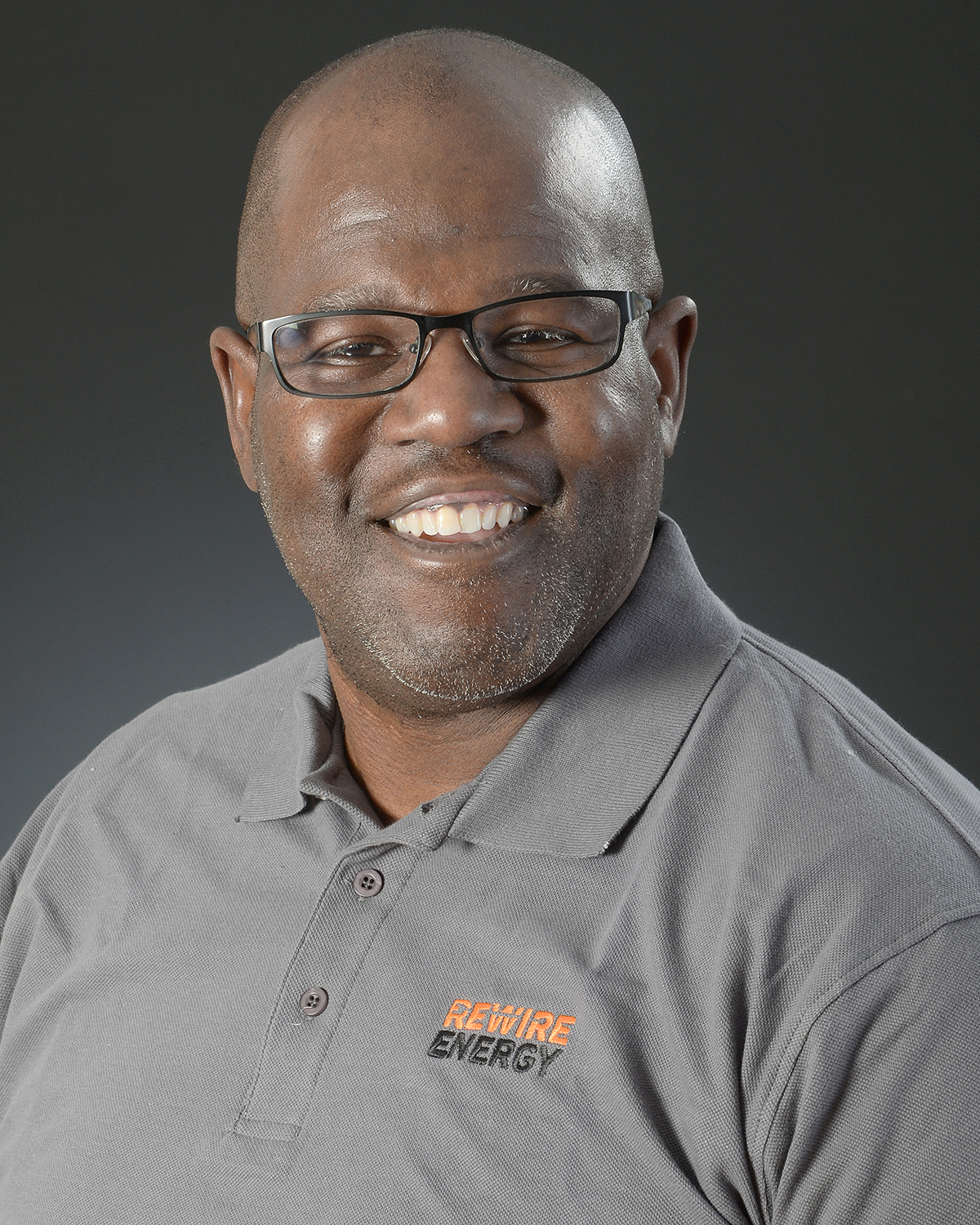 Warren Evans
Renewable Energy Development & Engineering
MS, Information Systems,
Stevens Institute of Technology
BS, Nuclear Engineering,
Rensselaer Polytechnic Institute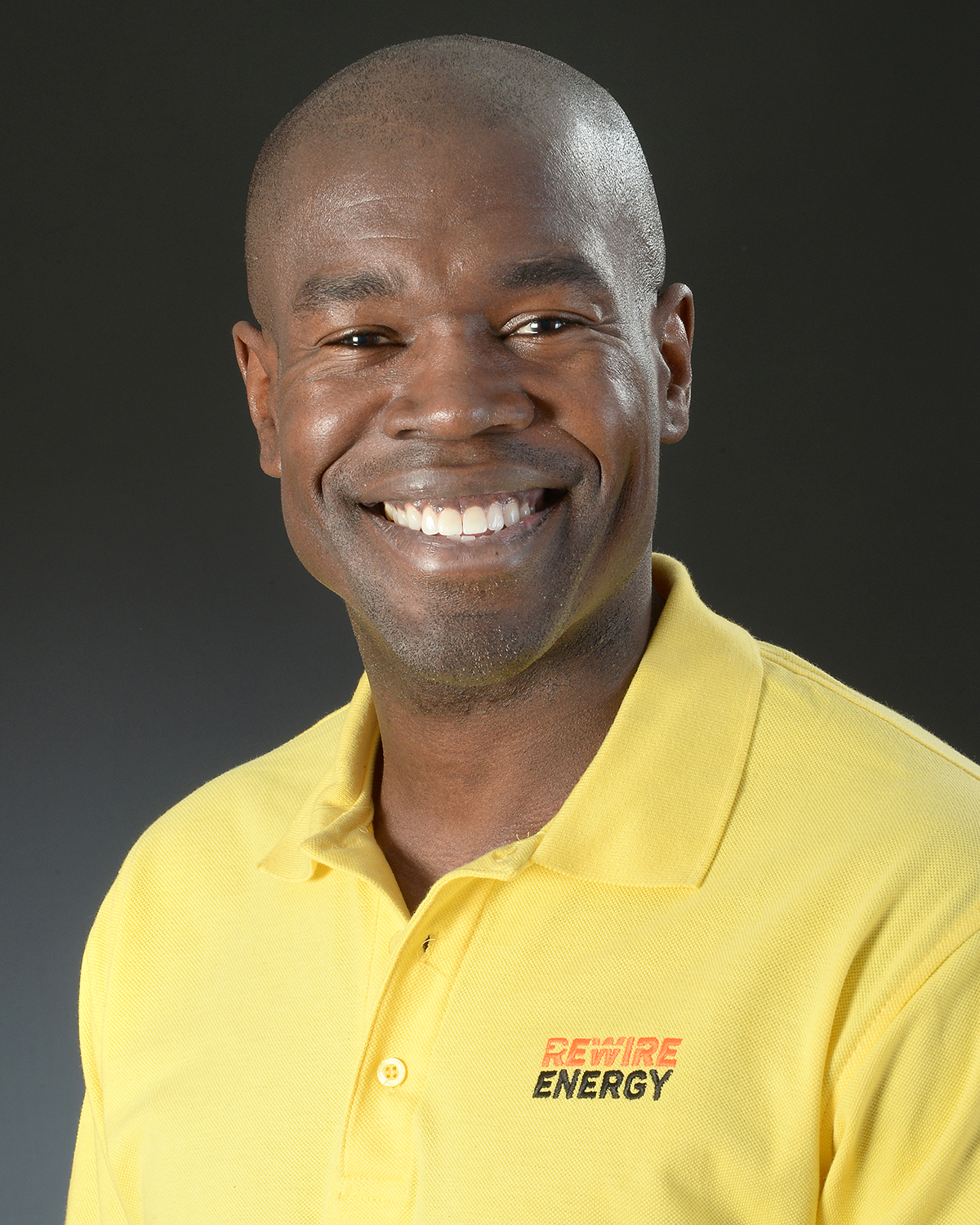 Ken Evans
Financial Strategy & Business Development
BA, Economics, Union College