ReWire Named TCT NYS Distributor
ReWire & TCT
ReWire has established a strategic relationship with Tire Conversion Technology (TCT), a leading designer and producer of traffic safety products.
This new partnership names ReWire as TCT's preferred government sales partner for New York State. ReWire now offers public procurement and diversity officers a local and trusted MBE vendor for traffic safety and other specialty products made from recycled materials.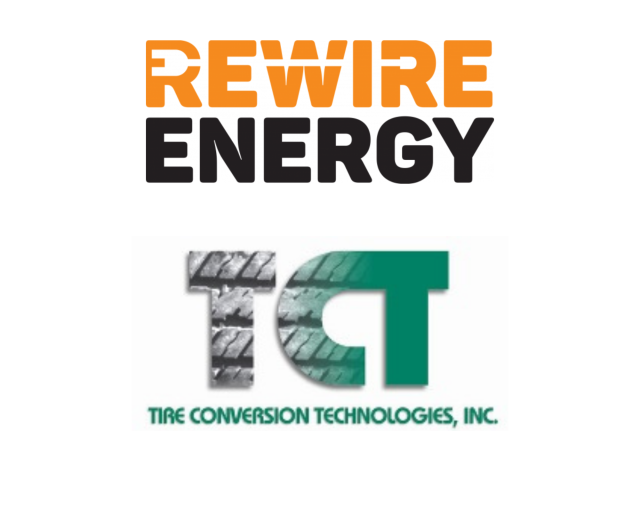 Traffic Safety and Site Management
Since 1998, TCT has been on the cutting edge of using recycled tire rubber to solve their customers' challenges. Today, TCT has a full line of building operations, site management and traffic safety products in addition to world-class engineering design and product development services.
As a TCT distributor, ReWire will focus on the distribution of key products in the traffic control, building operations and management, environmental and construction safety products arenas. These and other specialty developed products, include the following offerings:
Traffic Control

Speed Bumps and Humps
Wheel Stops and Wheel Chocks
Parking Stops
Pedestrian Signs
Event Safety and Management
Traffic Lane Separators (Bike, Auto, Pedestrian)
Strategic Market Approach
Adding to ReWire's focus on energy efficiency, environmental protection and sustainability, this new partnership opens new areas of opportunity and positions the company for success through its experience with direct public procurement models.
ReWire and TCT are developing an innovative approach to the market that will leverage its MBE status and network of relationships to pursue emerging government sector opportunities for TCT products.