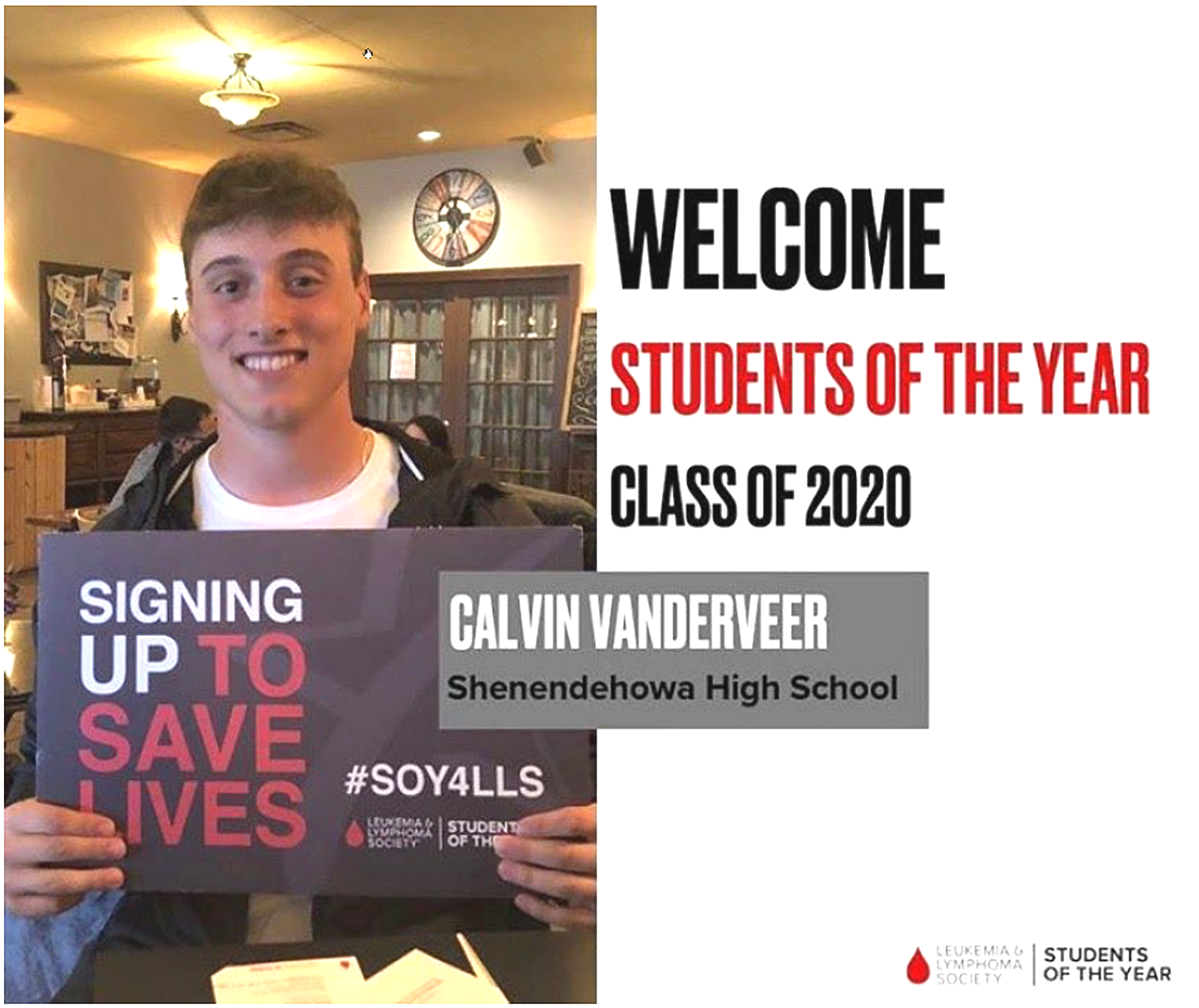 Program Offers Access to Renewable Energy Across the Region While Supplementing Revenue Stream for Vital Local Community Organizations
Saratoga Springs, NY – ReWire Energy today announces a monthly program to support non-traditional fund raising to support nonprofits. This unique fundraising approach has nonprofit supporters sign up for Community Solar, while providing added financial incentives to the nonprofit. This month features, Cal VandeVeer and the Leukemia and Lymphoma Society (LLS) Student of the Year Campaign.
ReWire, a family owned minority business enterprise based in downtown Saratoga Springs, will offer subscriptions to the popular and flexible renewable energy program – Community Solar. This new offering comes in addition to the in-depth strategic energy consulting services offered by ReWire to commercial real estate developers, nonprofits, and government agencies.
ReWire is offering Community Solar subscriptions for all types of utility customers that are initiated through a simple process that enables the utility customers to share in a local solar farm.
The added benefit of this new program is a customized outreach and education session for supporters of the participating nonprofits. Supporters are informed of both the economic and environmental benefits of community solar. Also, supporters that signup with PROMO CODE 'CAL' will drive $50 to the nonprofit for each new signup.
The entire subscription process is simple and takes less than 5 minutes. Interested customers can visit rewireenergy.com to subscribe. Community Solar subscribers do not need to install any new equipment at their location, there is no cost to subscribe and can be canceled with 90-day notice.
The next ReWire Energy Hour networking community engagement features Cal VandeVeer LLS Student of the Year Campaign and is open to the public. It will be held on February 27 from 5:00-7:30 pm at the River Street Market, located at 433 River Street in Troy, NY.
LLS Quote
Lee Evans, President of ReWire Energy said, "ReWire is a dedicated member of the Capital Region community and part of our company's mission is to help make our community stronger. The chance to further enable solar power usage while providing more resources to the Leukemia and Lymphoma Society is a great way for us to do more while doing good. This is a no-brainer and a win-win for our community and customers."
This new program launched just recently and will be adding new nonprofit organizations regularly.
-30-
About ReWire
ReWire Energy is part of the ReWire Group, LLC, a family-led and NY certified minority business enterprise focused on delivering Zero Energy solutions for real estate, municipal, commercial and institutional customers through a combination of energy and financial modeling, process automation software and new technology deployment. Based in Saratoga Springs, NY, ReWire is developing opportunities for clients throughout the region by redefining the Value of Zero. Learn more at ReWireEnergy.com.
About Cal VanderVeer SOY for LLS
Calvin VanderVeer is a Junior at Shenendehowa and is leading Team CUREage in the Student of the Year Campaign for the Leukemia and Lymphoma Society. It is a 7-week campaign in which students from NY and Vermont are competing to raise the most amount of money for the Leukemia and Lymphoma Society.
It begins 1/24/20 and ends 3/13/20.
Media Contact:
Timothy Dunn
Dunn Strategy Group
518.380.1765
td***@du**********.com